About Meta
Established in 2018 with just a few members, Meta have been growing fast to be one of the leading IT corporation contributing to the high technology industry in Vietnam.
Get the best insights to your inbox! Sign up today and we will email you the latest articles every week.
Positioned to win on a global stage
We are a team of highly skilled software engineers with extensive expertise in developing high-tech productsfor global clients from startups to Fortune 500 companies.Our management team has over 20 years of expertise in providing IT services to some of the most well-known companies in the industry.
Our Mission
To make high-tech software development accessible and affordable to businesses of all sizes.
Our Vision
To contribute to Vietnam's growth asa world-class destination for high technology services.
Our Proud
Achievements
We've come a long way from a small team ofsoftware developers in 2018, to an all-around expert team as of today!
Awards
& Achievements
& Honors
Prestigious award programs that testify Ekoios's outstanding service quality delivered to our clients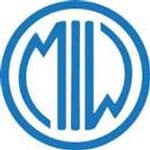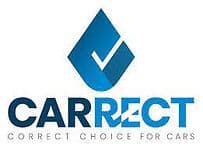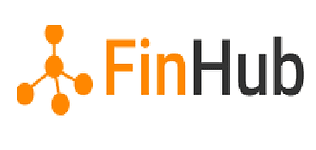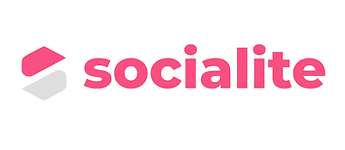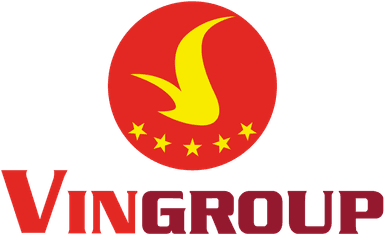 Join our team to be a part of our fast-growing business
We're looking for motivated, creative minds who are exited to shape the future of the blockchain industry with us. Let's create something spectacular together.