Blogs
Get the best insights to your inbox! Sign up today and we will email you the latest articles every week.
Latest posts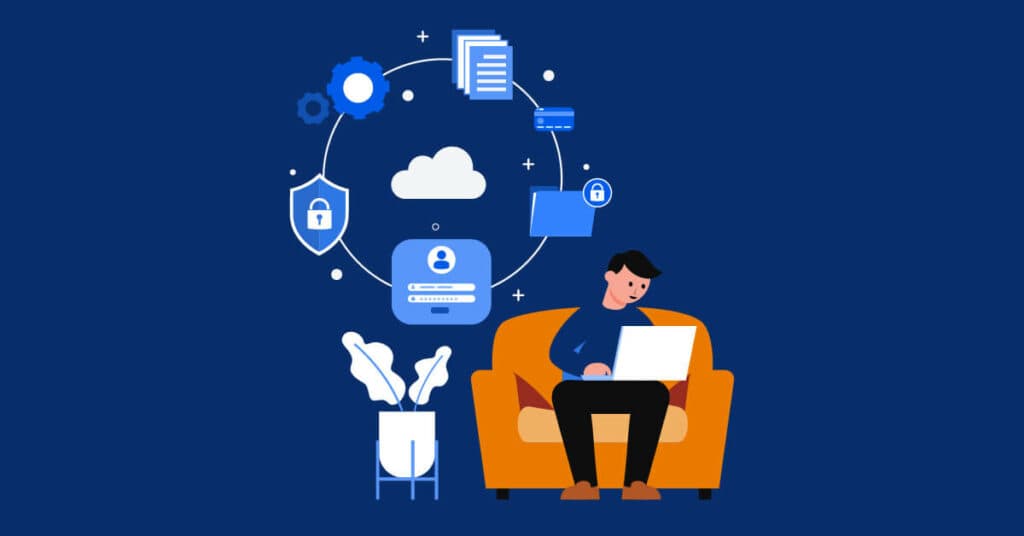 Announcements
Cybersecurity tips for small businesses
Cybersecurity is crucial for small businesses to protect their sensitive data, customer information, and overall operations from potential cyber threats. Here are some important cybersecurity tips specifically tailored for small businesses
Categories
All
Announcements
Artificial intelligence
Blockchain
Events
NFT/NFT Marketplace
Software
Web/Mobile Application
Let's build your app.
Contact Meta today to discuss your project, and how we can help make it a success